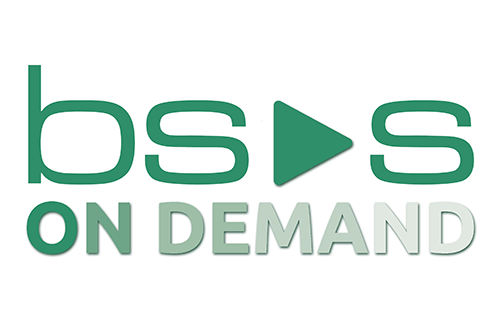 BSAS On-demand
Through a joint venture, Cerebrus Digital and the British Society of Animal Science have developed BSAS On-demand. Video content is captured at the Society's conferences and events and is made available to members and delegates. The Vimeo on-demand platform is used to generate revenue and offer global access to content.
---
learn more
Learn more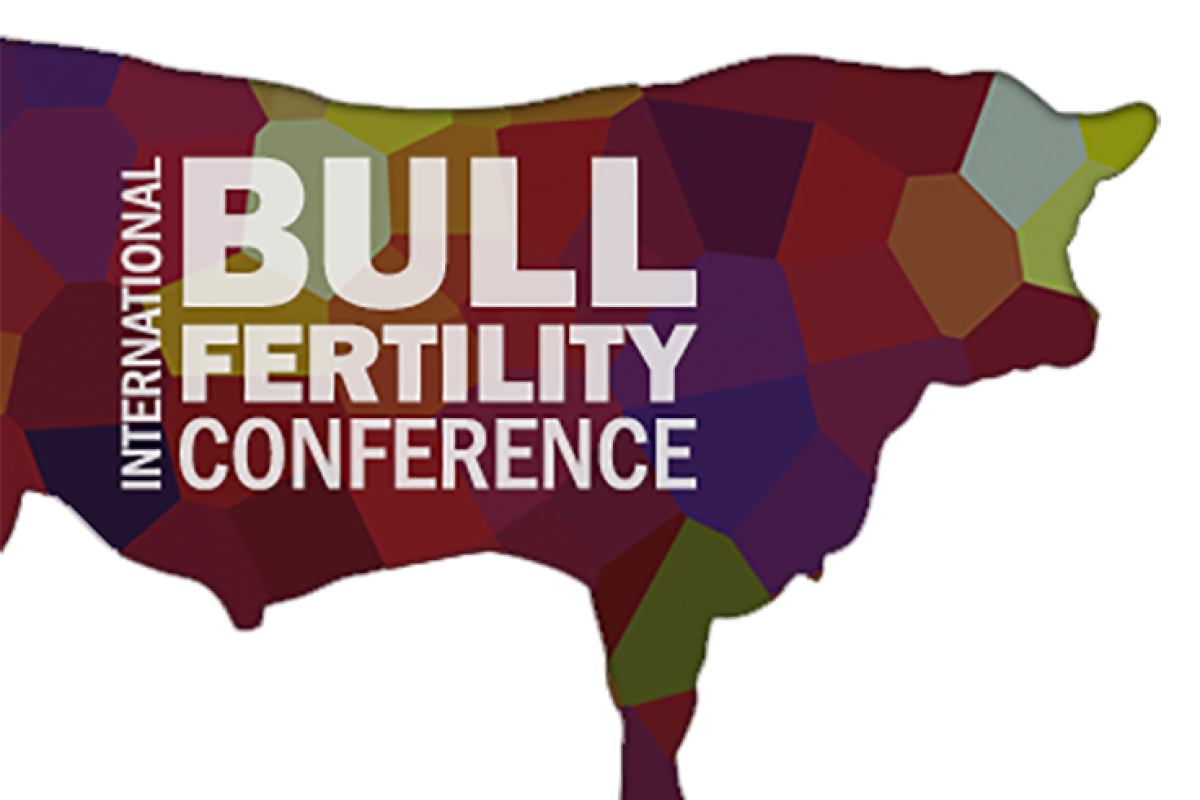 International Bull Fertility Conference
The three-day conference, Bull Fertility: Theory into Practice, brought together experts from around the world to discuss the developments in bull fertility, and the challenges which need to be overcome to help drive herd performance and profitability. Cerebrus Digital captured the presentations for delagtes, Society members and a Global audience.
---
Promotional video
Vimeo On-demand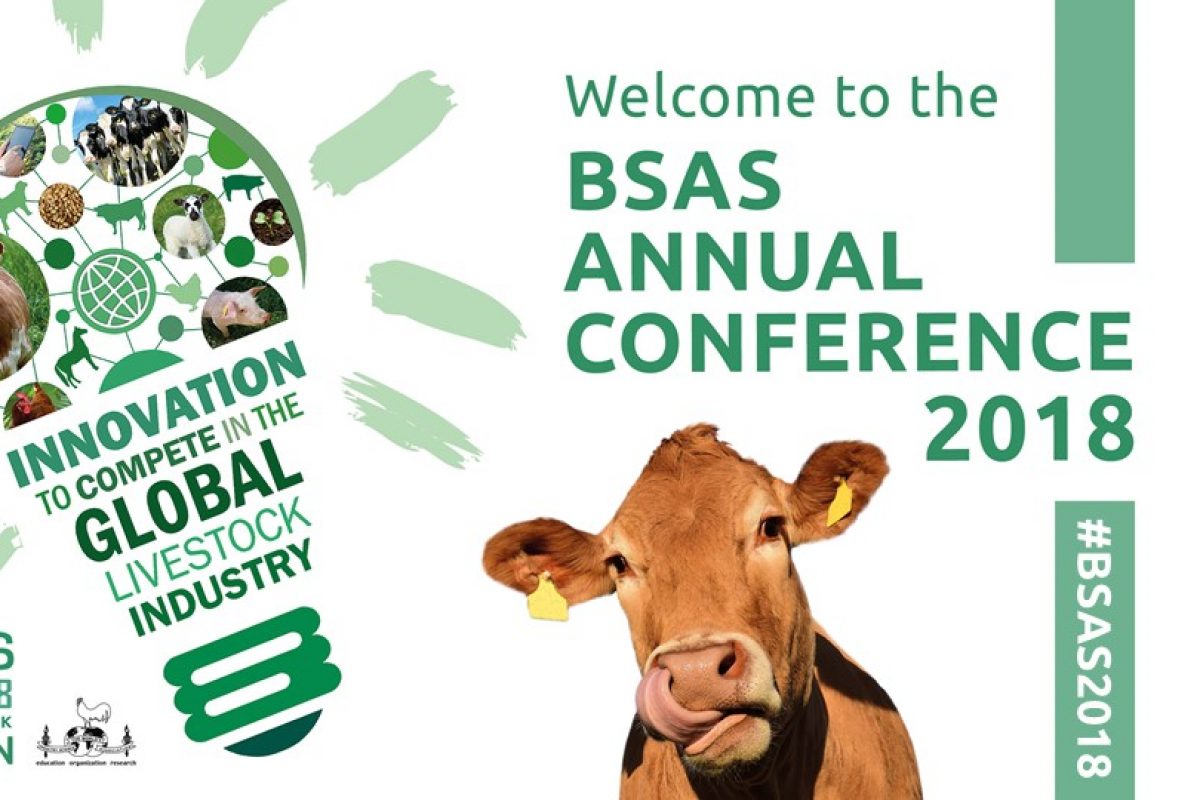 2018 Annual Meeting
In 2018, Cerebrus Digital helped BSAS capture 236 presentations from 37 scientific sessions. Digital poster sessions were also trialled and captured for the first time. All content was made available to delegates and Society members through the delegate portal and member's website. Selected sessions also feature on the BSAS Vimeo on-demand pages.
---
Promotional video
Vimeo On-demand (1 of 16 sessions)
1064
Videos
61
Vimeo On-demand sessions
4
Years of partnership