Capturing the 2018 BSAS Annual Meeting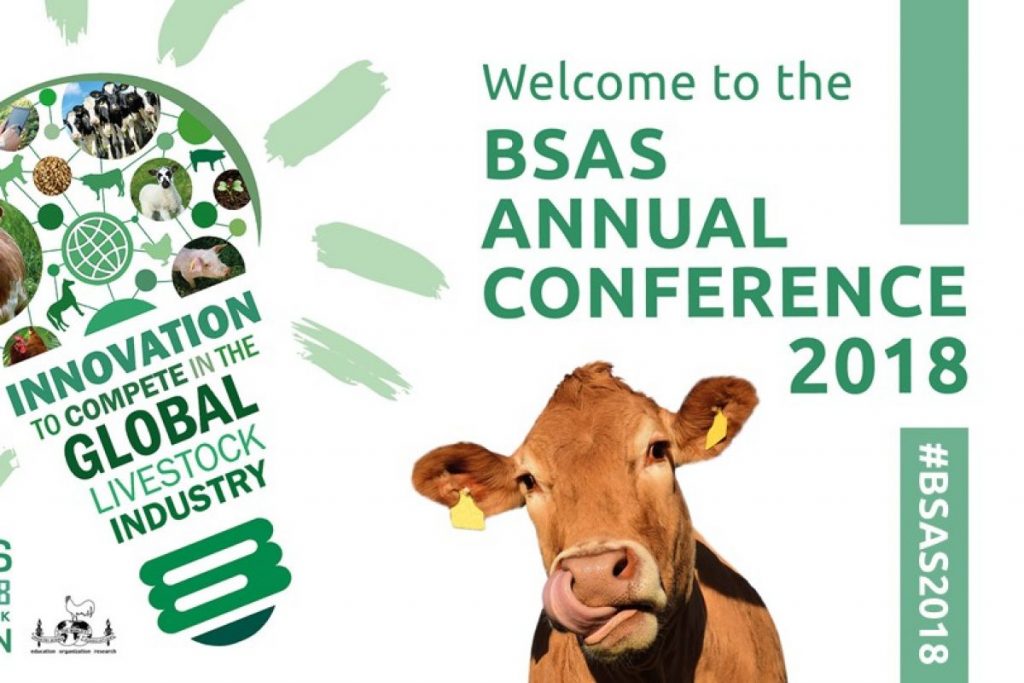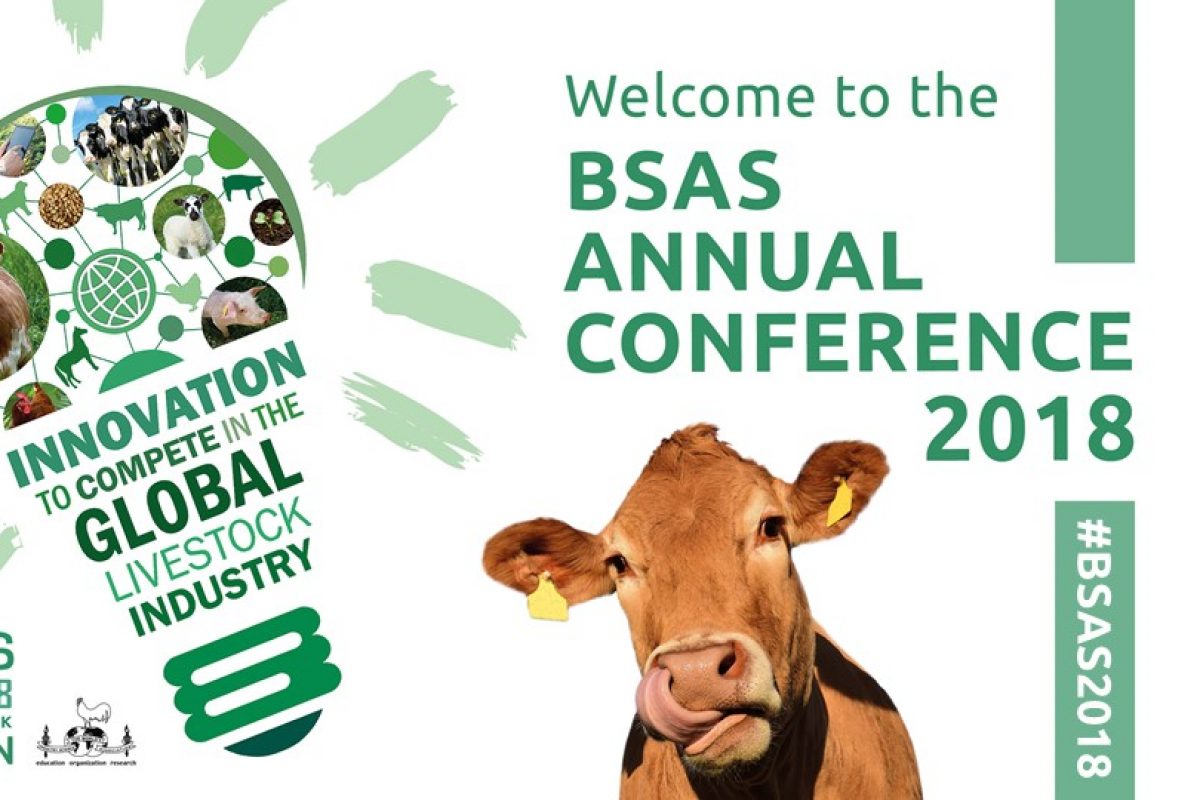 Cerebrus Digital and the British Society of Animal Science have opened the 2018 Annual Meeting to a global audience.
Working together at Croke Park in Dublin, the two organisations captured 236 presentations in 37 scientific sessions.
The video content has been added to the BSAS On-demand library which offers a valuable resource for Society members. Videos have also been made available to the delegates who can watch what they missed in parallel sessions.
"Videoing the majority of the scientific sessions at the BSAS Annual Meeting is a huge commitment by the Society to offer added value to its delegates and membership" says Jon Day.
"The 2018 Annual Meeting at Croke Park in Dublin was a digital step-change for the Society. We piloted a new form of science communication through our digital poster sessions which was a huge success".
The Society has made the keynote presentation, the
Hammond Lecture
, publicly accessible through its website.
Membership of BSAS offers access to a growing library of content through BSAS On-demand. Watching scientific presentations contributes towards continuing professional development.